March 01, 2023
Scientists have shown a growing interest in figuring out to what degree the brain has control over the body--how much stock can we put in "mind over matter?" In one recent case, they observed the lines of communication between the nervous and immune systems. The findings of this work in neuroimmunology could potentially have a major impact on illnesses ranging from autoimmune diseases to even cancer. Read more in our top story below!
Gary Stix, Senior Editor, Mind & Brain
@gstix1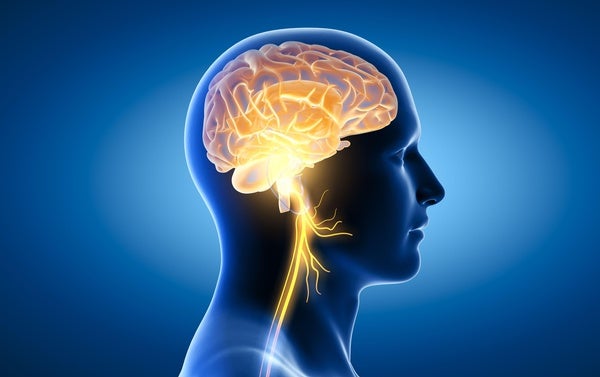 FROM THE ARCHIVE


Something Clicks for Dolphin Identification
Machine-learning algorithms teased seven distinct dolphin clicking patterns from a library of more than 50 million clicks, identifying one species by sound alone. Christopher Intagliata reports.
By Christopher Intagliata | December 2017
LATEST ISSUES


Questions? Comments?
Download the Scientific American App