January 25, 2023
I will never fail to be amazed by how much we can learn about the inner workings of our planet, a place we are unable to visit directly and must learn about through other clues. In the latest news, there are some indications that the Earth's inner core might be slowing down. Find out how scientists figured that out in the story below.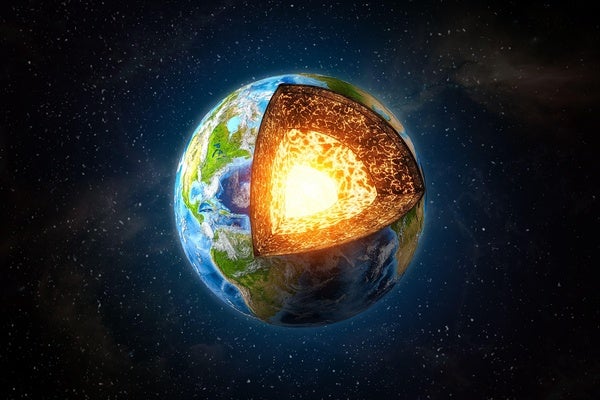 Climate Change
Solving Cement's Massive Carbon Problem
New techniques and novel ingredients can greatly reduce the immense carbon emissions from cement and concrete production
By Mark Fischetti,Nick Bockelman,Wil V. Srubar
FROM THE ARCHIVE


LATEST ISSUES


Questions? Comments?
Download the Scientific American App