January 04, 2023
Dear Reader,


I'm covering for Andrea Thompson today. In the last several decades, scientists have repeatedly changed their predictions about how fast the arctic is melting. An aggressive positive feedback loop of lost ice, warming ocean temperatures, and further ice melting is now leading some to estimate that the arctic will be completely free of summer ice within the next 20 years. Maybe sooner. Now, scientists at the U.S. National Snow and Ice Data Center have created the first systematic ranking of the planet's some 200,000 glaciers, in order to track their changes. Check out the results in this week's top story. 
| | |
| --- | --- |
| | Andrea Gawrylewski, Chief Newsletter Editor |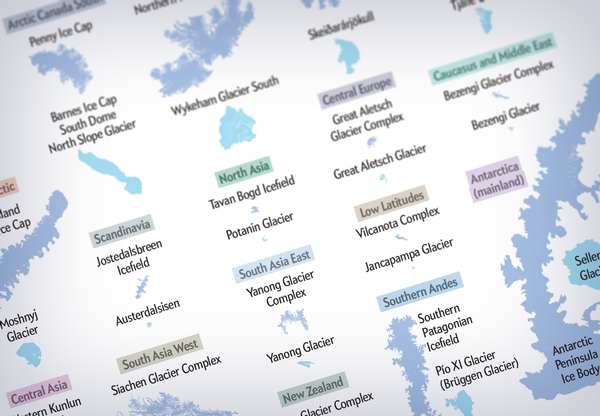 FROM THE STORE


FROM THE ARCHIVE


LATEST ISSUES


Questions?   Comments?
Download the Scientific American App