July 21, 2022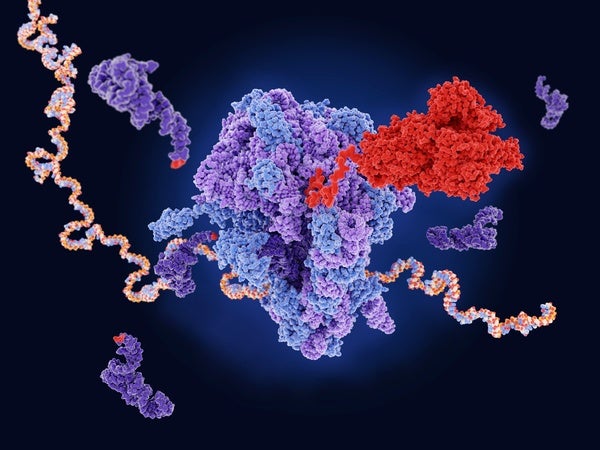 Advances in robotics, sensing and genomics are accelerating findings of sophisticated life throughout the ocean depths
Medicine
The Hunt for Drugs for Mild COVID
People who are unlikely to develop severe COVID-19 have no widely approved medications to ease the illness
By Saima May Sidik,Nature magazine
FROM THE STORE


Normally science proceeds in incremental steps, but sometimes a discovery is so profound that it causes a paradigm shift. This eBook is a collection of articles about those kinds of advances, including revolutionary discoveries about the origin of life, theories of learning, formation of the solar system and more.
*Editor's Note: Revolutions in Science was originally published as a Collector's Edition. The eBook adaptation contains all of the articles, but some of the artwork has been removed to optimize viewing on mobile devices.

FROM THE ARCHIVE


LATEST ISSUES


Questions?   Comments?
Download the Scientific American App