June 20, 2022
Dear Reader,


Last week the U.S. Food and Drug Administration followed the advice of an advisory panel and authorized the Pfizer and Moderna vaccines for kids aged six months through four or five years, respectively. The decision was a long time coming for this age group, which has had to wait the longest for access to the vaccines. I wrote about the safety and efficacy of the vaccines, the risks to children from COVID, and what the news means to parents of young kids.
| | |
| --- | --- |
| | Tanya Lewis, Senior Editor, Health & Medicine |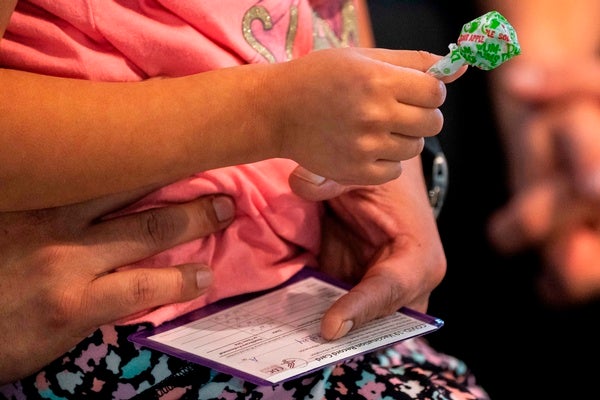 Pharmaceuticals
Treating Alzheimer's Before It Takes Hold
Researchers are giving drugs to healthy people in hope of clearing away toxic proteins in the brain and preventing neurodegeneration.
By Alison Abbott,Nature magazine
FROM THE STORE


The immune system is a marvel, but sometimes those defenses need help. In this eBook, we examine various ways the immune system is being manipulated to fight disease, starting with the science behind the research into COVID vaccines and treatments. We also examine cutting-edge interventions for infectious diseases beyond COVID such as a universal flu vaccine, immunotherapies for cancer and more.

FROM THE ARCHIVE


LATEST ISSUES


Questions?   Comments?
Download the Scientific American App