Dear Reader,


Our reckoning with so-called "forever chemicals"—the perfluoroalkyl and polyfluoroalkyl substances, or PFASs, that have been used in numerous consumer goods and linked to several ailments—has been a long time coming. The Biden administration has published a PFAS Strategic Roadmap and Congress is looking into passing laws to regulate their use. But scientists are pointing to one use of these chemicals that has been relatively overlooked: pesticides. Find out more about the problem in our lead story this week.
| | |
| --- | --- |
| | Andrea Thompson, Associate Editor, Sustainability |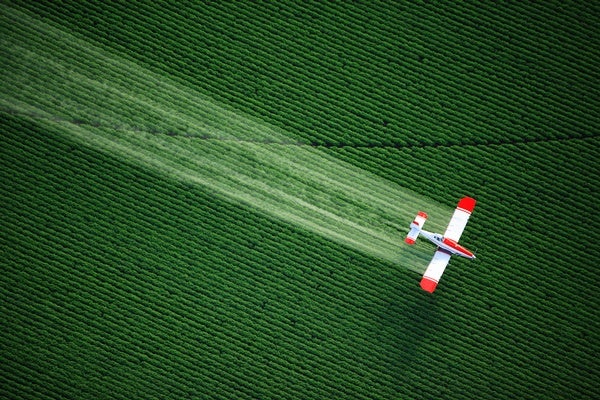 FROM THE STORE


As evidence for human interference in the Earth's climate continues to accumulate, scientists have gained a better understanding of when, where and how the impacts of global warming are being felt. In this eBook, we examine those impacts on the planet, on human society and on the plant and animal kingdoms, as well as effective mitigation strategies including resourceful urban design and smart carbon policies.
*Editor's Note: This Collector's Edition was published as Climate Change. The eBook adaptation contains all of the articles, but some of the artwork has been removed to optimize viewing on tablet devices.

FROM THE ARCHIVE


Can We Forecast Caldera Collapses?
The formation of cauldronlike volcanic depressions is enormously destructive—but it may also be predictable
By Fabrice R. Fontaine | September 2019
LATEST ISSUES


Questions?   Comments?
Download the Scientific American App