June 07, 2022
Dear Reader,


Recently, DeepMind announced that its new AI system, dubbed Gato, can perform a variety of different tasks. But the dream of an artificial general intelligence is still far off, as Gary Marcus explains in this week's lead story. "Machines may someday be as smart as people, and perhaps even smarter, but the game is far from over," he writes. "There is still an immense amount of work to be done in making machines that truly can comprehend and reason about the world around them. What we really need right now is less posturing and more basic research."
| | |
| --- | --- |
| | Sophie Bushwick, Associate Editor, Technology |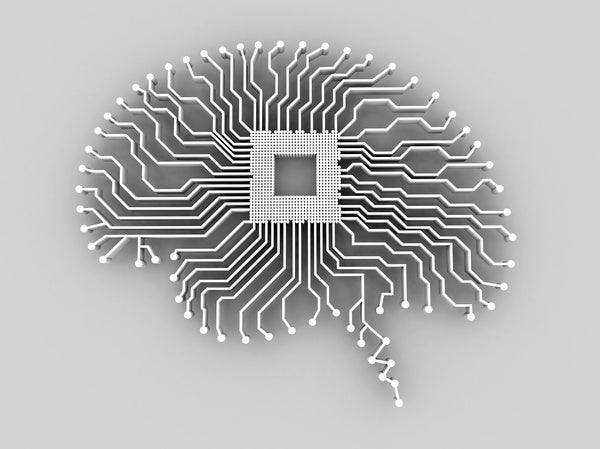 FROM THE STORE


Technology vs. Truth: Deception in the Digital Age
In the digital age, information, both true and false, spreads faster than ever. The same technology that provides access to data across the globe can abet the warping of truth and normalization of lies. In this eBook, we examine the intersection of truth, untruth and technology, including how social media manipulates behavior, technologies such as deepfakes that spread misinformation, the bias inherent in algorithms and more.

QUOTE OF THE DAY


"The move has the potential to seismically shift the power balance between consumers and electronics manufacturers."
FROM THE ARCHIVE


LATEST ISSUES


Questions?   Comments?
Download the Scientific American App