June 30, 2021
Dear Reader,


The climate emergency became more glaringly obvious in the U.S. this week as unprecedented and brutal heat afflicted the Pacific Northwest. A majority of homes in that region lack air conditioning. Read more about this weather event's impact on human health and electrical utilities, as well as its causes, in Anne C. Mulkern's coverage below.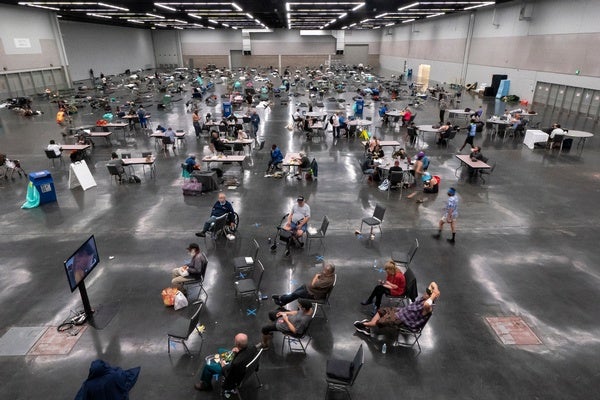 FROM THE STORE


As evidence for human interference in the Earth's climate continues to accumulate, scientists have gained a better understanding of when, where and how the impacts of global warming are being felt. In this eBook, we examine those impacts on the planet, on human society and on the plant and animal kingdoms, as well as effective mitigation strategies including resourceful urban design and smart carbon policies.

FROM THE ARCHIVE


LATEST ISSUES


Questions?   Comments?
Download the Scientific American App