May 19, 2021
Dear Reader,


I was in New York when Hurricane Sandy hit, watching in disbelief the television coverage of the tremendous floodwaters submerging parts of the city I knew well. I was lucky that my neighborhood was not badly affected, but the homes and businesses of thousands of New Yorkers were significantly damaged. At the time, the role of climate change in exacerbating the disaster was a common question—a new study provides at least a partial answer, and it shows how much rising temperatures are already costing us.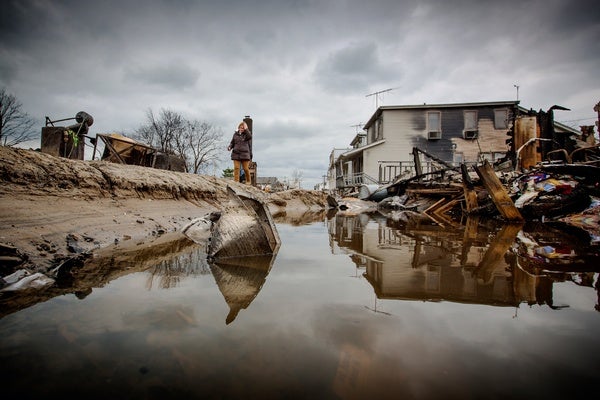 FROM THE STORE


IQ2O: Getting Smart About Water
The current state of our water supply has been called a crisis in slow motion, facing a perfect storm of higher demands from a growing population, changing weather patterns due to climate change and safety threats caused by decaying infrastructure. In this eBook, we explore the ecological effects, the challenges surrounding water demand versus energy use, safety and sustainability issues and potential solutions from cloud seeding to urban planning that accounts for rising floodwaters.

FROM THE ARCHIVE


LATEST ISSUES


Questions?   Comments?
Download the Scientific American App