July 21, 2021
Dear Reader,

Just like last year, summer 2021 looks to be a broken record of repeated heat waves and wildfires out West. (And the impacts reach beyond that region, with smoke affecting air quality in the Midwest and Northeast this week.) Recent work, discussed in our lead story, shows that fire activity in the Rockies is outside the bounds of even anomalously warm periods in the past.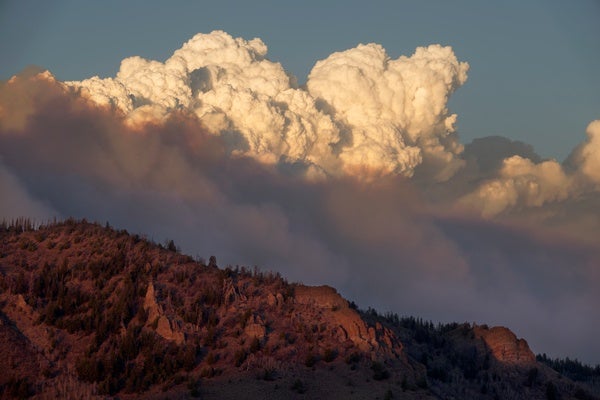 Environment
National Park Nature Walks, Episode 9: Inside a Migratory Bird Sanctuary
Here is our next installment of a new pop-up podcast miniseries that takes your ears into the deep sound of nature. Host Jacob Job, an ecologist and audiophile, brings you inches away from a multitude of creatures, great and small, amid the sonic grandeur of nature. You may not be easily able to access these places amid the pandemic, but after you take this acoustic journey, you will be longing to get back outside.
Strap on some headphones, find a quiet place and prepare to experience a humid, salty morning full of birdsong inside the Rockefeller Wildlife Refuge in Louisiana.
Catch additional episodes in the series here.
| | |
| --- | --- |
| | By Jacob Job | 27:35 |
FROM THE STORE


FROM THE ARCHIVE


LATEST ISSUES


Questions? Comments?
Download the Scientific American App