April 13, 2021
Dear Reader,


As more and more Americans receive COVID-19 vaccines, people have begun discussing whether proof of this immunity, in the form of digital or paper "vaccine passports," should be required for various activities, from indoor dining to travel. But this debate is missing the point, argues Steven W. Thrasher of Northwestern University in this week's lead story. Instead of developing passports to allow vaccinated people into other countries, he says, the focus should be on bringing vaccine access across those borders.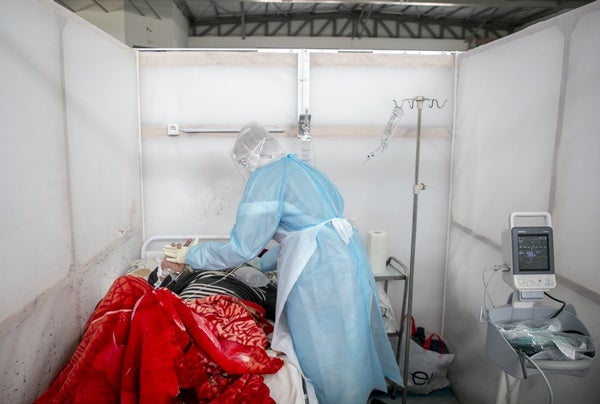 FROM THE STORE


QUOTE OF THE DAY


"Ultimately, [data scientist Sophie] Zhang argues that Facebook is too reluctant to punish powerful politicians, and that when it does act, the consequences are too lenient."
FROM THE ARCHIVE


LATEST ISSUES


Questions?   Comments?
Download the Scientific American App