August 12, 2020
Dear Reader,

Another summer, another spate of wildfires across the West. As fires become larger and burn more intensely, in part because of higher temperatures fueled by climate change, there is an increasing need to understand how wildfires behave and predict where they will spread. Two years ago, in the midst of one of the worst fire seasons in California's history, we spoke with a scientist who chases wildfires to do just that. Check out the From the Archive section to read more about his daring work.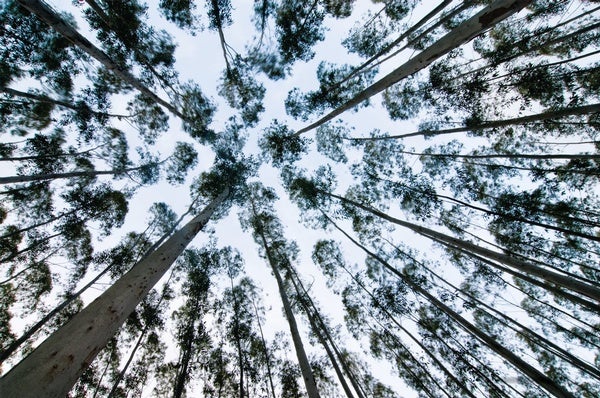 Conservation
Aardvarks Are Ailing amid Heat and Drought
Climate change is expected to bring more frequent droughts and heat waves to Africa's Kalahari Desert. And aardvarks might not be able to cope. Jason G. Goldman reports.
| | |
| --- | --- |
| | By Jason G. Goldman | 03:21 |
Climate
By Daniel Cusick,E&E News
FROM THE STORE


IQ2O: Getting Smart About Water
The current state of our water supply has been called a crisis in slow motion, facing a perfect storm of higher demands from a growing population, changing weather patterns due to climate change and safety threats caused by decaying infrastructure. In this eBook, we explore the ecological effects, the challenges surrounding water demand versus energy use, safety and sustainability issues and potential solutions from cloud seeding to urban planning that accounts for rising floodwaters.

FROM THE ARCHIVE


LATEST ISSUES


Questions? Comments?
Download the Scientific American App